Golden Brokers: Gold, Long Term Fail-Safe Haven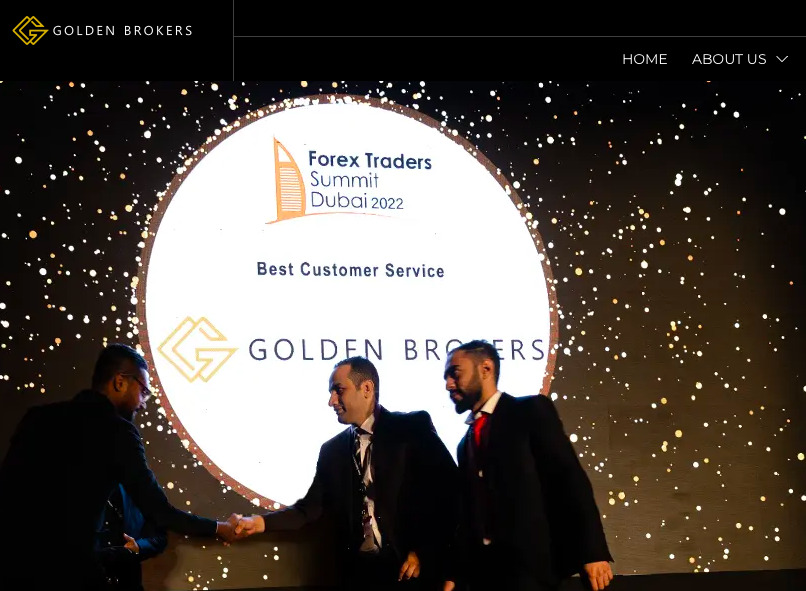 Gold, Long-Term Fail-Safe Haven
Malaysia, 23rd Ausguest 2023, ZEX PR WIRE, The yellow metal holds its value well, making it a reliable safe haven for investors. In general, the price of gold tends to increase as stocks and bonds decline.*
Gold is traded constantly based on the intra-day spot rate and overall, retail traders account for 75.4% net-long positions in gold. *
The longer-term data supports the claim that old is a haven for long-term investors: year-to-date, gold futures are trading 6.08% higher, over the past 1 year, it has risen 9.5% in price. Over the past 5 years, gold has appreciated by a significant 60.25%. *
Short-term perspective
At the time of writing, Gold is trading within a narrow three-month range of $1,893/oz. and $1,993/oz as its volatility remains at multi-month lows. In recent weeks gold prices have been continuing to aim cautiously lower. In response, retail traders have been slowly boosting their long exposures.*
This three-month trading range has seen repeated attempts to break higher and lower in anticipation of US inflation data. Historically, gold performs well in times of surging inflation when gold becomes the perfect safeguard against the erosion of fiat value.* This scenario is probably behind some investors' gold-buying.
Gold and interest rates
Deflation, not inflation, is the motor behind gold's rise. As a rule of thumb, gold goes up when governments lower interest rates – a signal of receding inflation.* Thus, the prospect of higher interest rates (as a response to quelling inflation) spells bad news for the ultimate shiny yellow long-term asset.
Gold rises with falling Treasury Yields
This relationship makes sense as gold pays no interest. This makes it unattractive at a time when the real interest (adjusted for inflation) paid on bonds is high.
In the early part of the past decade, the price of gold adjusted for inflation, has been falling as the real yield on government bonds rose. More recently, however, the opposite has been happening: the inflation-adjusted price of gold has risen, while the real interest rate on 10-year Treasury bonds has fallen.
ARIFF AZRAEI BIN MOHAMMED KAMAL, Financial Analyst of Golden Brokers
Disclaimer: The views, suggestions, and opinions expressed here are the sole responsibility of the experts. No Money Virtuo journalist was involved in the writing and production of this article.